About
Misr Capital was established in 2010 as a subsidiary of Banque Misr; a deep-rooted public bank in Egypt and one of the largest financial institutions in Africa since 1920. Throughout the years, Misr Capital has become a leader of the Investment market in Egypt. With our new products, unprecedented ideas, and dominant market share; we step ahead of the crowd.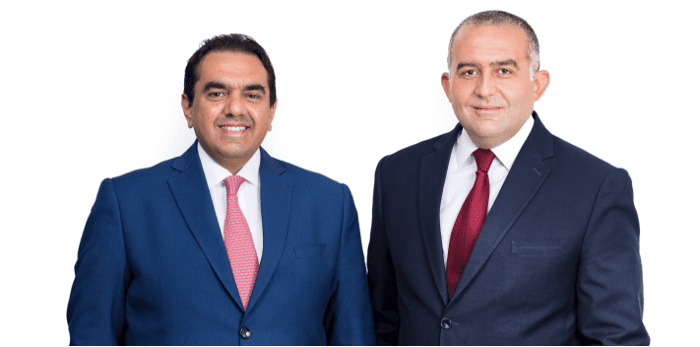 Misr Capital combines the best of both worlds from the public and private sectors. We are governed by values including Integrity, Excellence, Innovation, Authenticity and Trustworthiness. Our values are keys that drive transformation in the financial community we serve with flexibility and agility.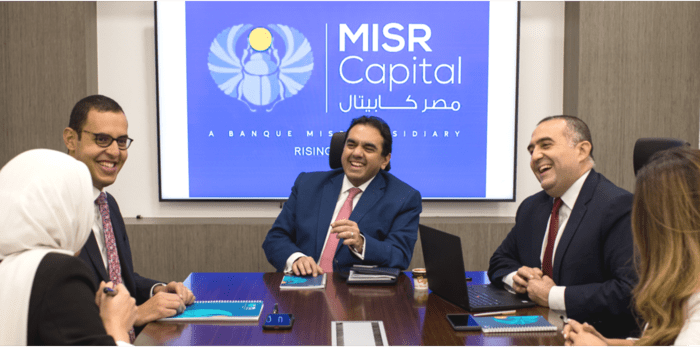 Our top-notch professionals are known for their outstanding expertise in the financial services and investment sector. With their capabilities and our unrivaled quality of service, Misr Capital enjoys today the remarkable reputation derived from our perceptive leadership, management style, and service development.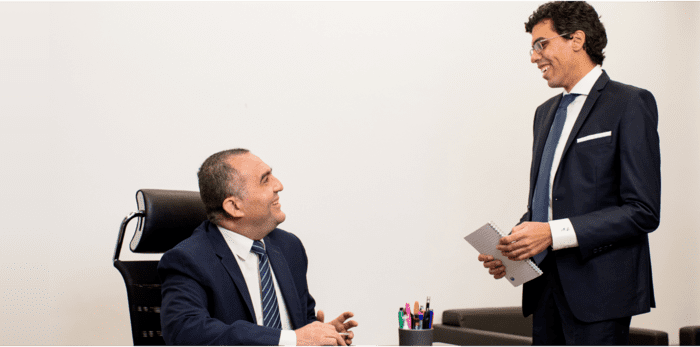 2020
The largest Private Sector securitization to date

In Q4 2020 the IB team was able to close the largest sukuk issue in Egypt (EGP 2.5 Bn)
In Q4 2020 the IB team was able to close three securitizations issues with a total size of EGP 6.3 Bn+ including the largest private sector securitization issue to date (EGP 2.7 Bn)
In Q3 2020, Misr Capital Fixed Income Brokerage

was successfully launched.

In Q1 2020, a Fixed Income Asset Management desk was inaugurated with AUMs exceeding EGP 20 Bn by Q3 2020.
2019
In Q4, Misr Capital inaugurated its Debt Capital Market Investment Banking desk by managing the largest securitization issue in Egypt.
Since Q1, Listed Equity-related Client Portfolios' and Funds' Assets Under Management (AUMs) grew 3 folds to EGP4 Bn.
2010
Since Q2, the Direct Investment team has achieved a blended Exit Internal Rate of Return (IRR) over 50% on a multi-billion EGP portfolio.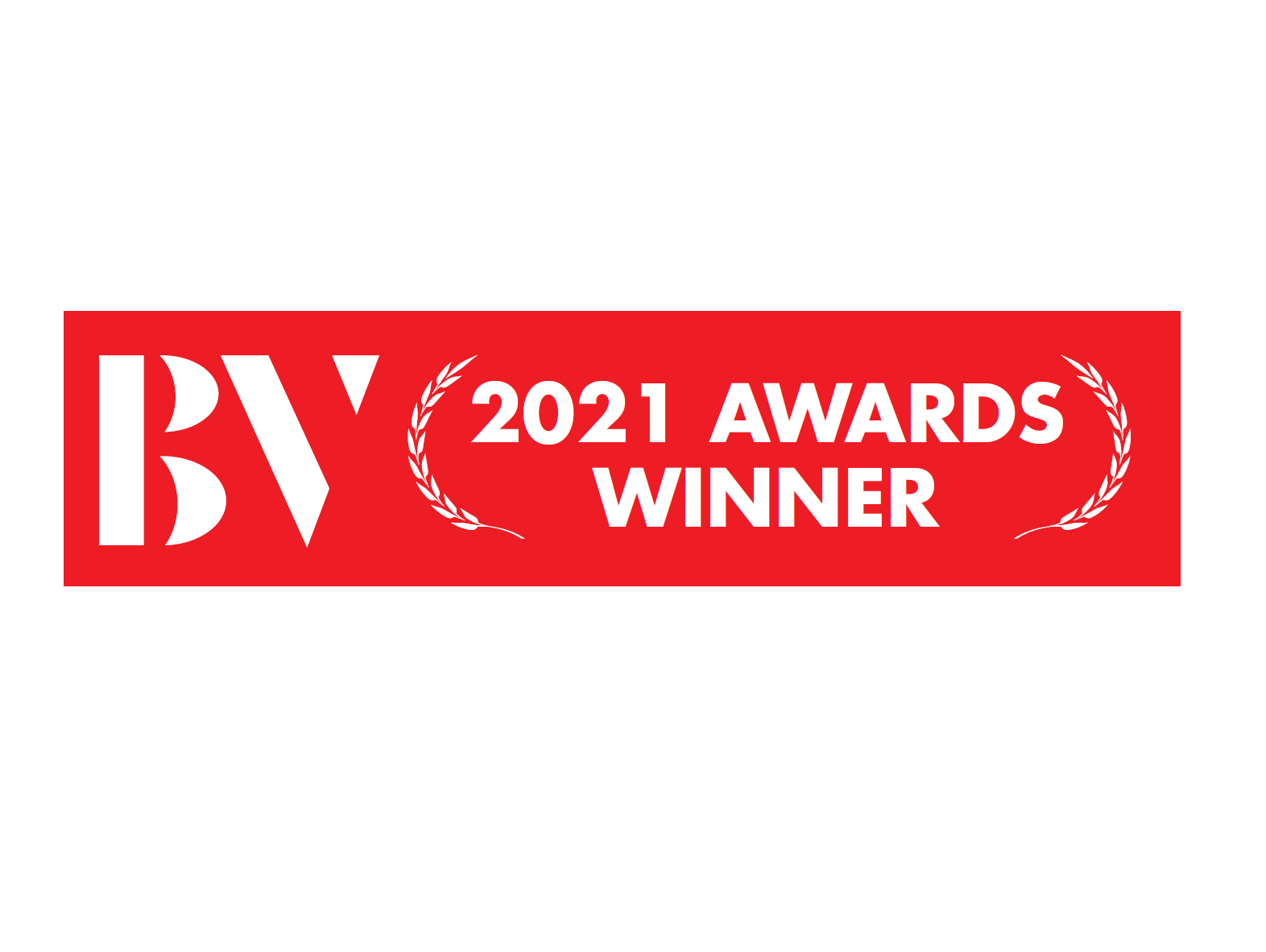 Best Sustainable Investment Strategy
Business Vision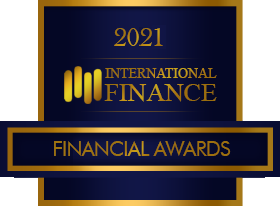 Best New MM Fund
International FInance Awards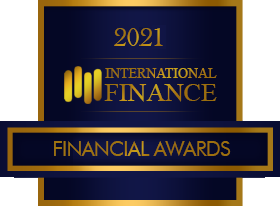 Most Innovative New Bond
International Finance Awards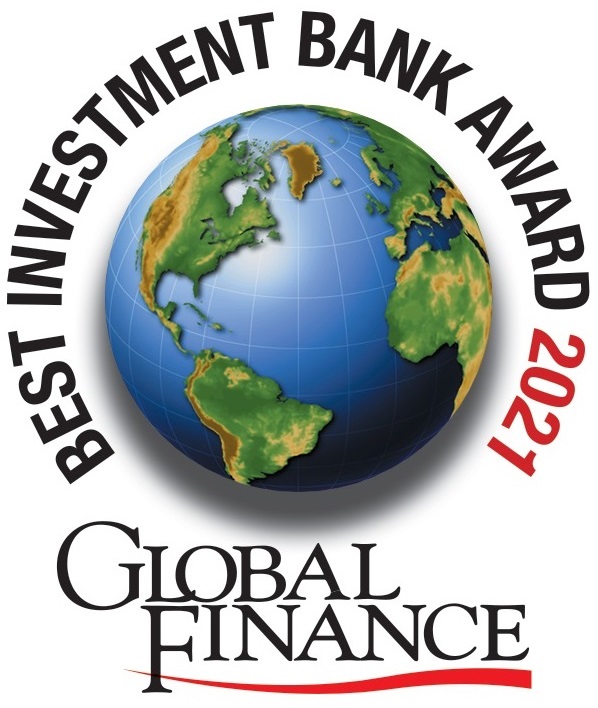 Best Investment Bank in Egypt 2021
Global Finance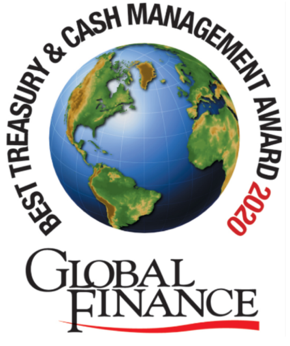 Best Treasury & Cash Management Award 2020
Global Finance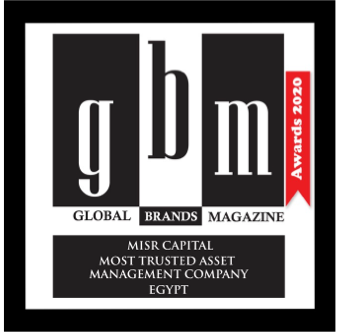 Most Trusted Asset Management Company 2020
Global Brands Magazine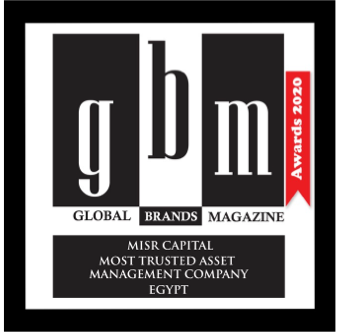 Best Fund Manager of the Year 2020
Global Brands Magazine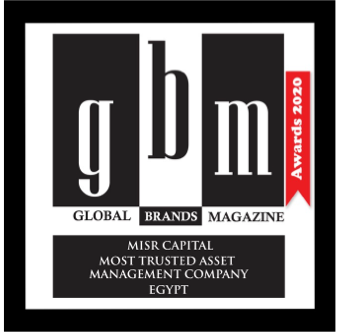 Best Fixed Income Investment Brand 2020
Global Brands Magazine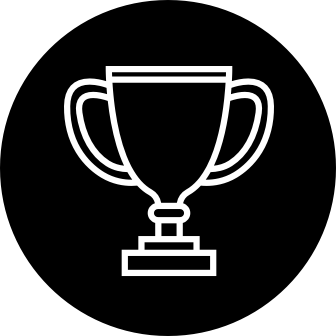 Best Asset Manager in Egypt 2019
Global Banking & Finance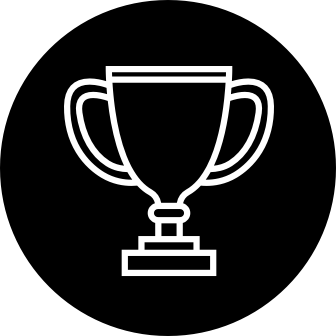 Best Equity Fund in Egypt 2019
Global Banking & Finance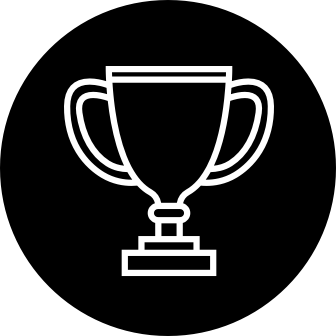 Best Balanced Fund in Egypt 2019
International Finance Magazine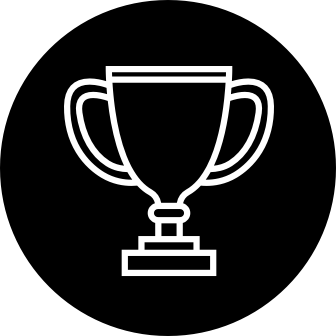 Fastest Growing Equity Fund in Egypt 2019
International Finance Magazine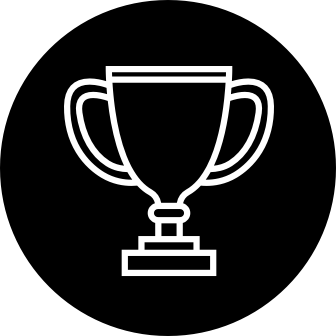 Best Investment Bank in Egypt 2019
The European
Powered by a unique perspective and diverse expertise, we adapt to our clients' evolving needs, providing them with innovative solutions and intelligent ways to invest in discretionary segregated portfolios. Currently, Misr Capital manages mandates ranging from equity funds, Shariah compliant funds, capital protected funds, balanced funds to money market funds becoming the largest manager of mutual funds in Egypt.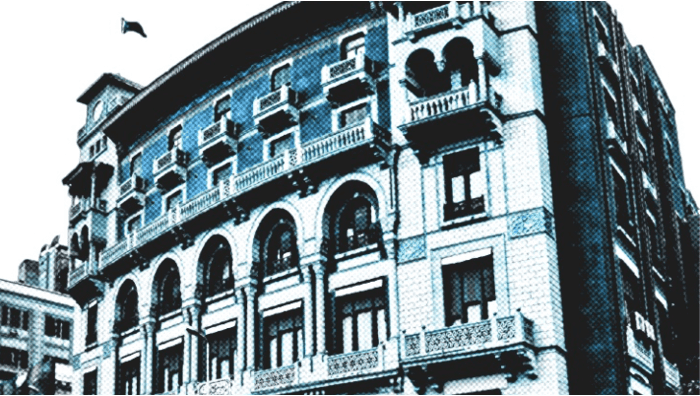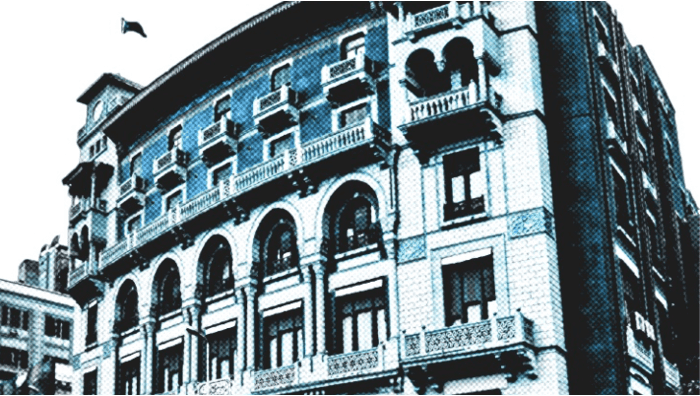 Misr Capital's investment portfolio consists of a diversified mix of minority stake ownerships in different equities. In 2010, Misr Capital capitalized on various lucrative opportunities to invest directly in a number of world-class industrial and real estate assets, in addition to a leading commercial bank. Today these holdings span several sectors including Commercial Banking, Real Estate, Fertilizers, building Materials, Non-Banking Financial Services NBFS, Petrochemicals, and oil and Gas.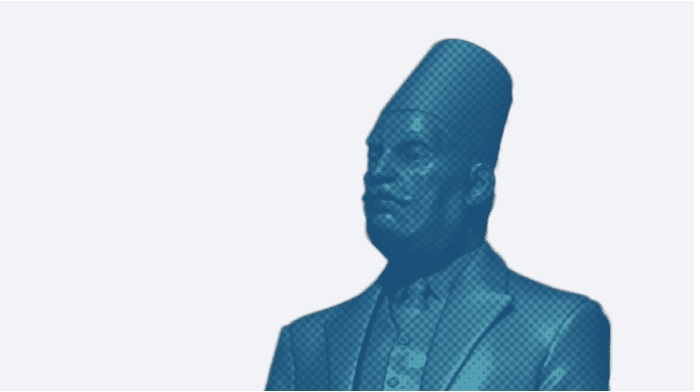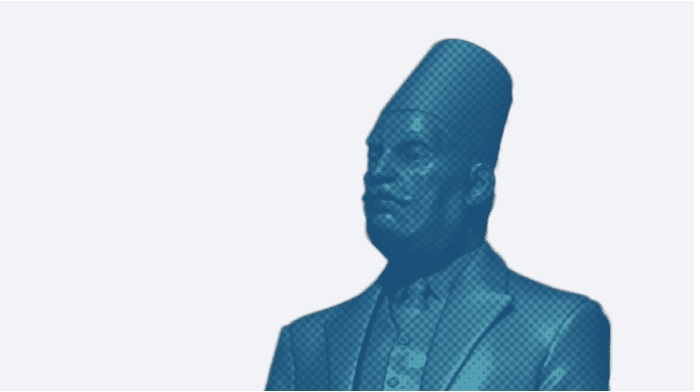 Misr Capital's Private Equity launched the largest healthcare-dedicated platform in Africa, Nile Misr Healthcare, in 2021 in partnership with Elevate - the strategic managers of Nile Scan & Labs. With a dedication to invest in accordance with the United Nations' Principles of Responsible Investment (UNPRI), the team continued their drive to launch Lighthouse, a K-12 education services investment platform targeting middle class income citizens in Egypt, in partnership with Ironwood Investments and Engineer Hossam Kabbani, the founder and chairman of Al Orman Schools Group the same year.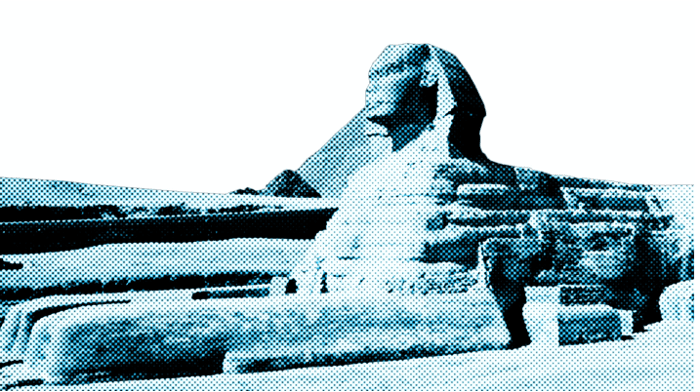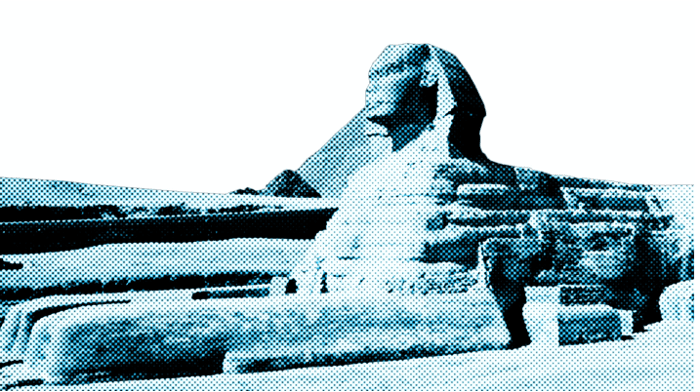 Our experienced team provides corporates, financial institutions, sovereigns and emerging market issuers with innovative solutions for all their corporate finance and investment banking needs. The Debt Capital Markets (DCM) team has an extensive track record in raising funds through offering project finance, debt origination, structuring, syndication issuance, loan portfolio products, loan capital
markets and private placements. Our experienced team is renowned in issuing and managing debt securities whether conventional, structured, investment grade, high yield or securitization. Leveraging on Banque Misr customer base and extensive network of service providers, our debt syndicate experts offer a comprehensive service enabling our Debt Capital Markets' team to have one of the strongest debt placement capabilities in Egypt and Middle East.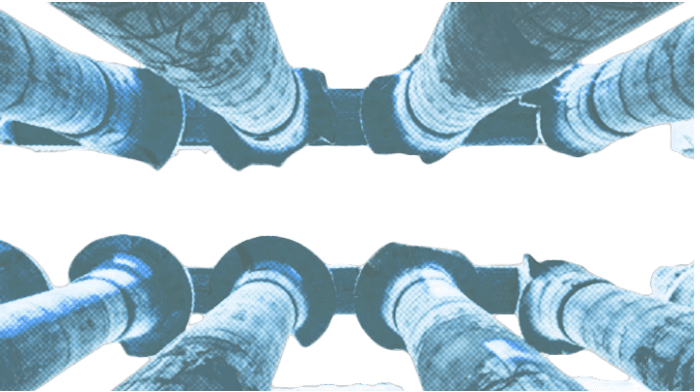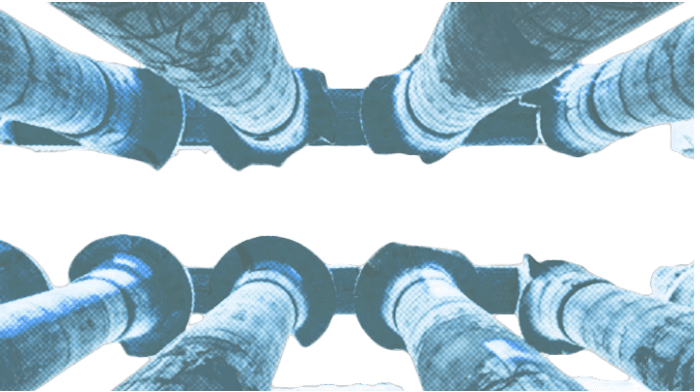 Misr Capital Fixed Income Brokerage is a newly founded Company by Misr Capital (S.A.E). The Company is licensed by the Financial Regulatory Authority in Egypt (FRA) to trade Fixed Income Instruments such as T-bonds, T-bills, Sukuk and International Bonds. The Company mainly focuses on the Egyptian Fixed Income Market with exposure to other markets in the MENA Region and Africa. The Company is run by a highly professional team that has expertise of over fifteen years in the Fixed Income Field and targets to expand as the leading Fixed Income Brokerage in the region.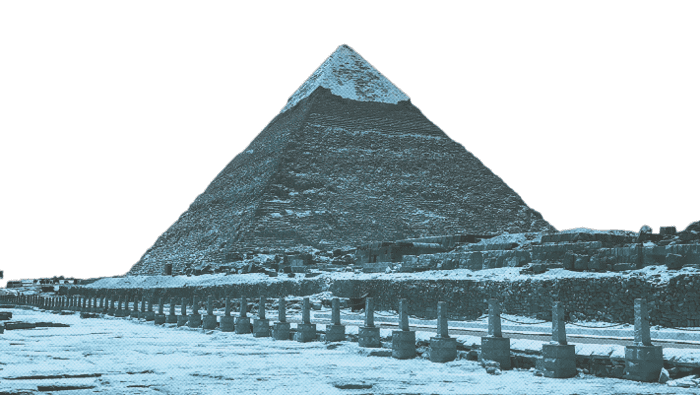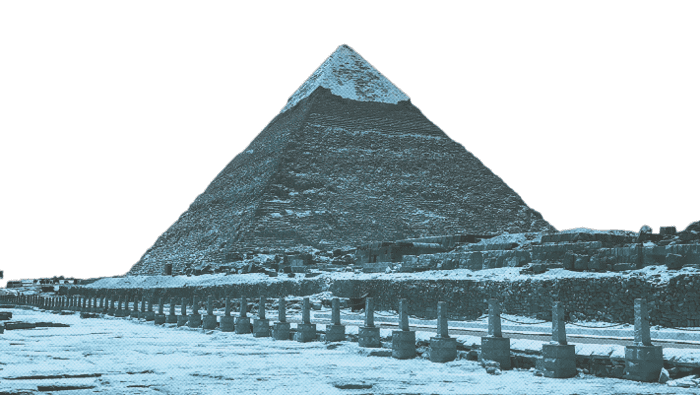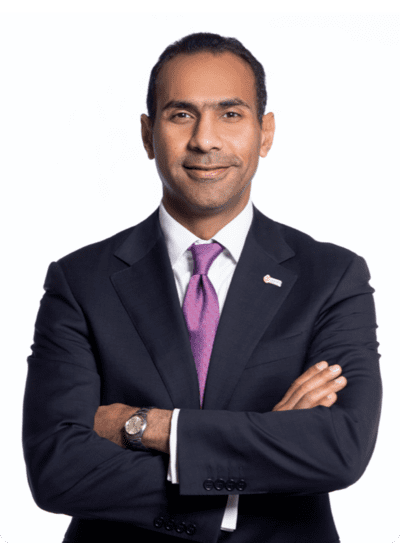 Akef El Maghraby
The Chairman of the Board of Directors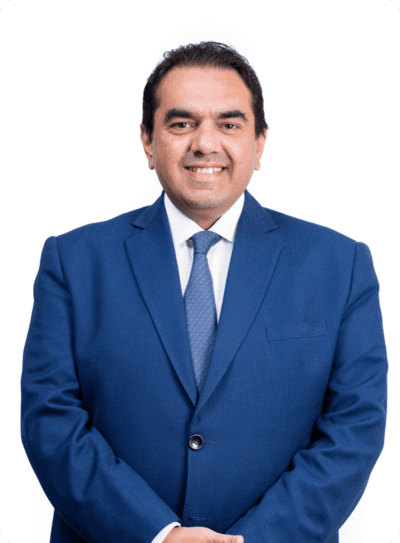 Khalil El Bawab, MBA
CEO & Managing Director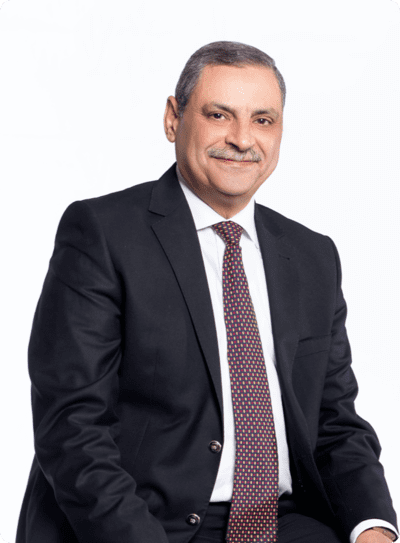 Mahmoud Montaser
Board Member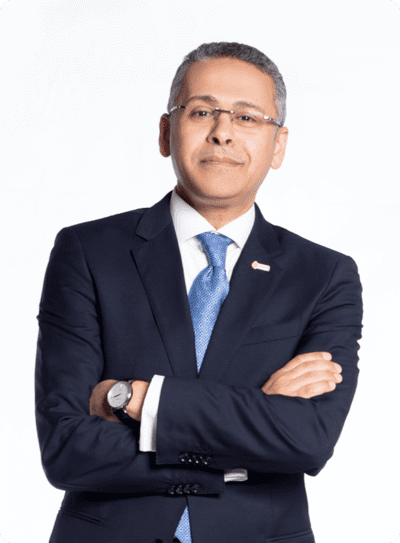 Hossam El Din Abdel Wahab
Board Member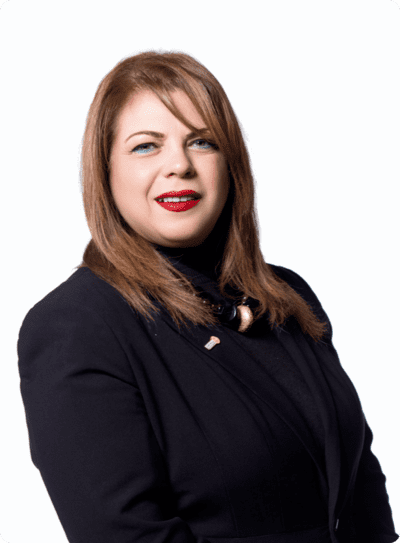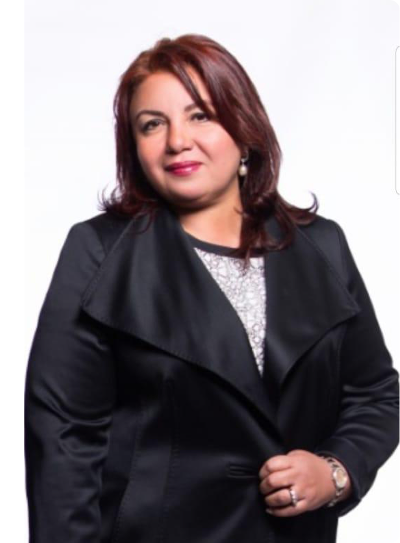 Maha Heba EnayetAlla
Board Member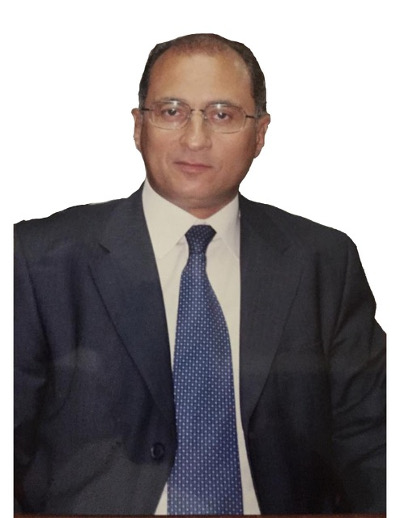 Mohamed Ashraf Ramzy
Board Member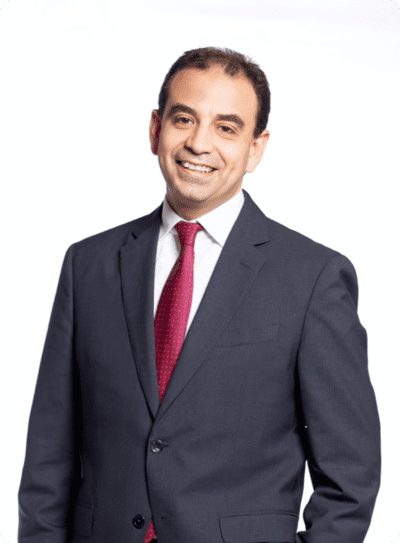 Ahmed El Guindy
Board Member
Tamer Gadallah
Board Member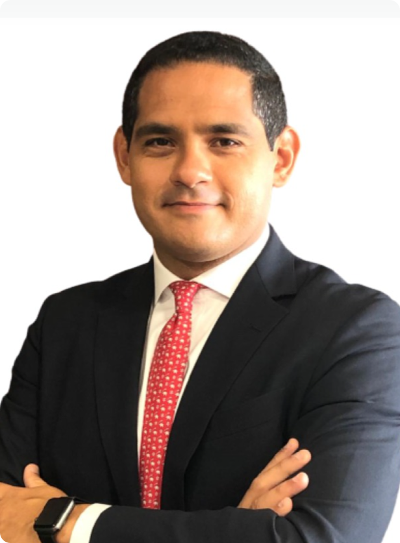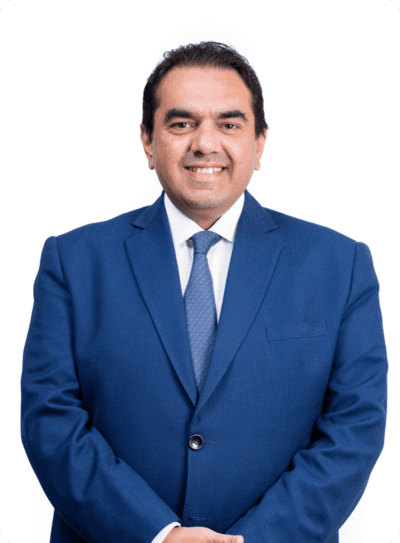 Khalil El Bawab, MBA
CEO & Managing Director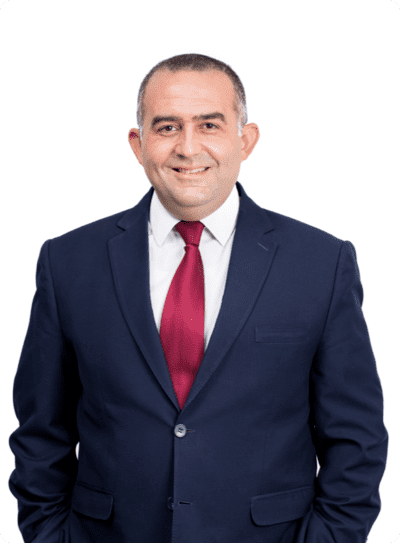 Omar Radwan, CFA, FRM
Chief of Staff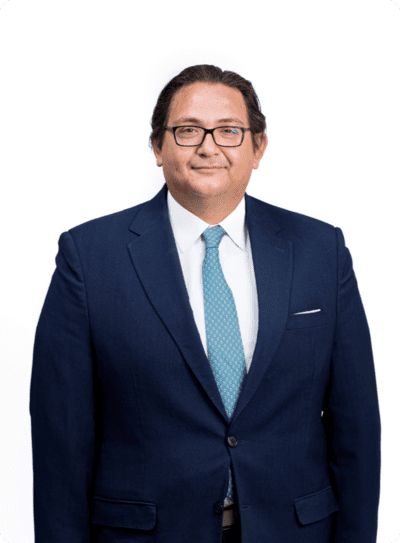 Omar Ascar, MBA
Senior Investment Director-Direct Investments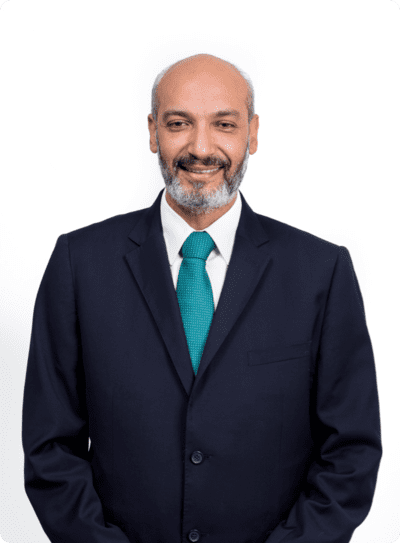 Bassam El Kholy
Chief Financial Officer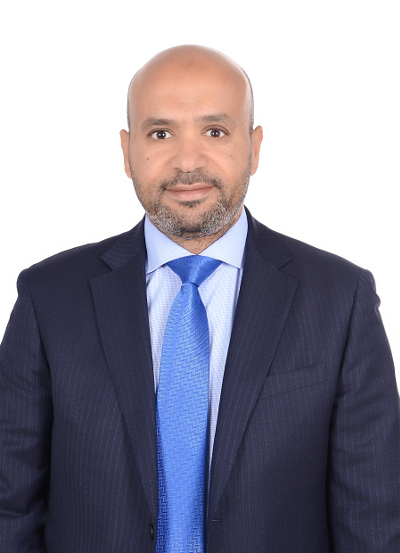 Mohamed El Sabban
Chief Innovation & Strategic Development Officer